Super 8 Wedding Film
Super 8 · Analogic Aesthetic
Are you looking for a wedding videography style that enhances a vintage and nostalgic feel? We capture your wedding day with our Super camera and this is the best way to achieve the vintage aesthetic of Super 8 film.
Our Super 8 wedding aesthetic creates a timeless and unforgettable video that takes you on a journey through time. From the distinct grain that adds to the nostalgic charm, to the stunning lighting during the golden hour, we use the finest equipment and techniques to create a cinematic experience that will be treasured for a lifetime.
Go back in time with this awesome super 8 wedding films.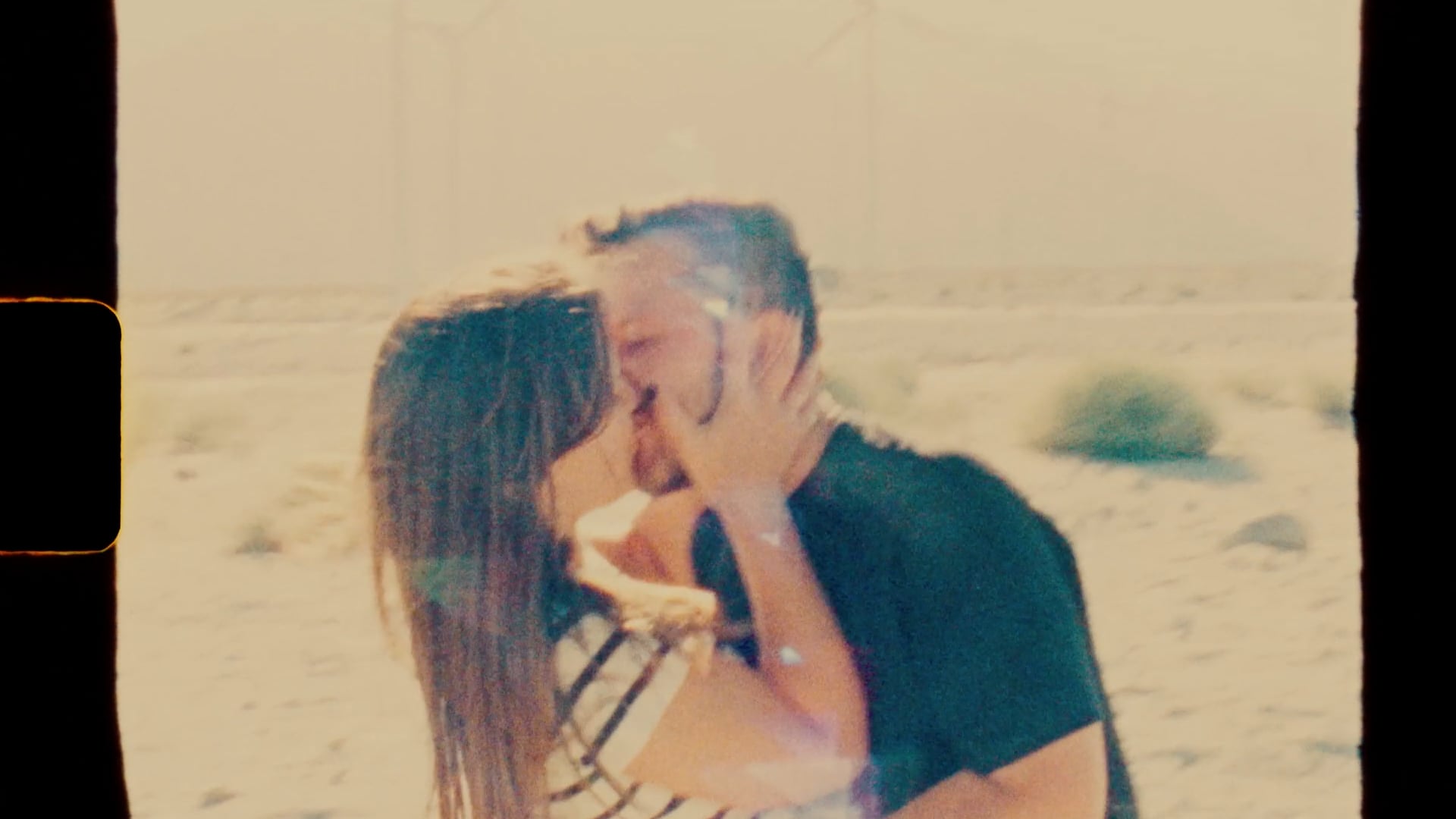 We use the Canon 514XL camera to capture every moment of your special day. Whether you want a classic, traditional or modern style, our team can tailor the video to your needs. With a mix of traditional and modern styles, we create videos that showcase the unique love story of each couple.
You can go back in time with this awesome super 8 films with Native Birds.
Take a look at our portfolio to see examples of our work and get a glimpse into the mesmerizing world of Super 8 wedding films. Our videos capture the essence of your wedding day, transporting you and your guests back in time.
Super 8 film is a vintage and beloved medium that has been around since the 1960s. It was popular for home movies, but also for professional use, including in the film industry. The unique aesthetic of Super 8 film is characterized by its distinct grain and warm, nostalgic colors. At Native Birds, we are passionate about creating a wedding videography style that embodies the timeless charm of Super 8 film. Our team uses this medium to bring a vintage and nostalgic feel to your special day, giving you a wedding video that is both timeless and unforgettable.
Book your wedding videography package with us and let us create a beautiful Super 8 wedding aesthetic that will transport you and your loved ones back in time. Your wedding day is one of the most important days of your life, and we are committed to capturing every moment in a way that tells your unique love story.
Are you interested?
Book your Super 8 video with us.