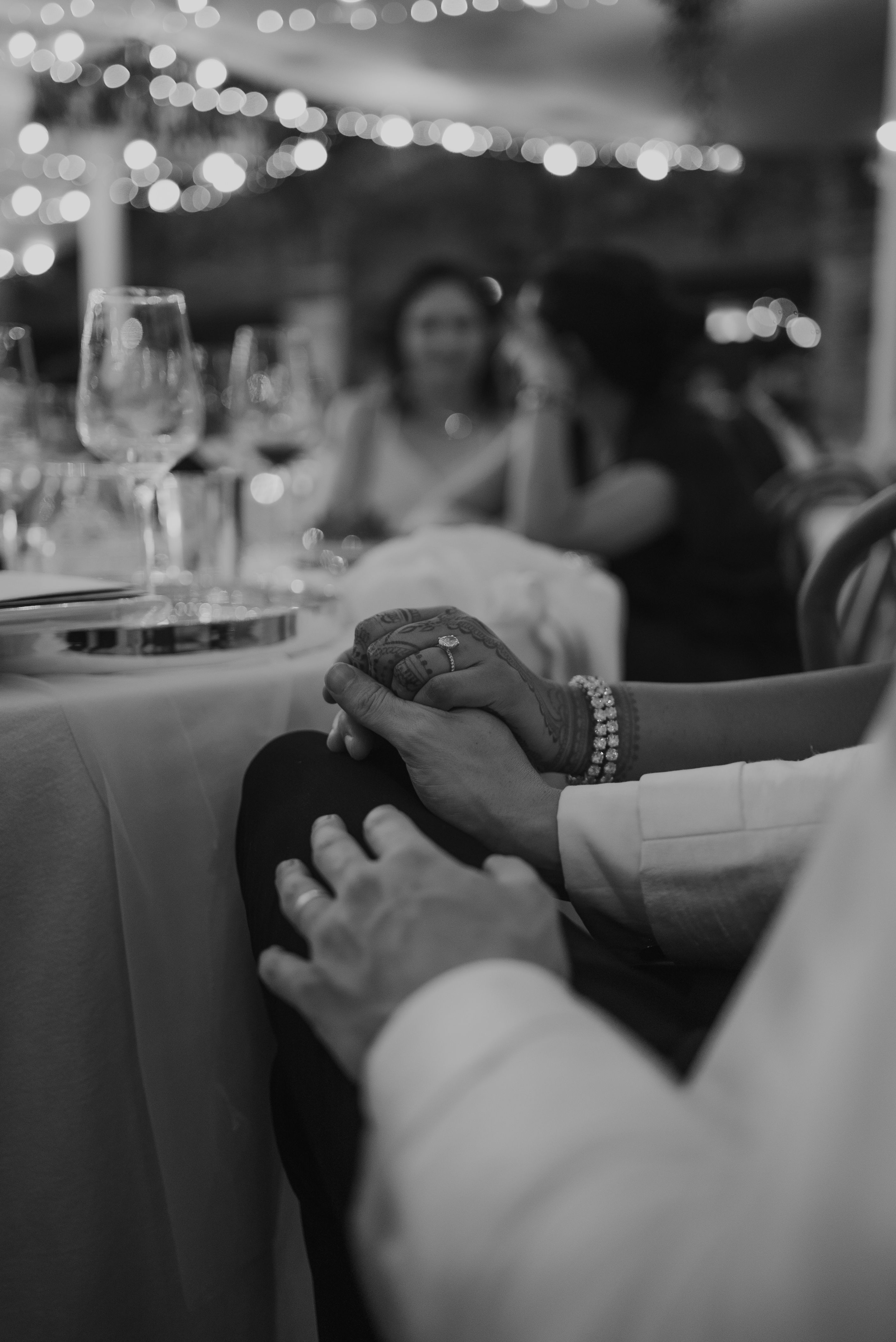 Contact us
Our wedding films are nurtured by stories and what we love the most is that every couple has their own unique one.
If you're pleased by what you've watched, if you smiled or shed a tear, please get in touch.
We love to hear new stories. Tell us yours.
You can learn more About us and take a look at our Frequently Asked Questions section in case you have any doubt.
For other collaborations, videos, or questions, feel free to contact us by email