Filming a wedding is capturing a story built in more than one day.
The Native Birds — EST. 2016
Hi! We are Rita and Edgar. A full-time team, which makes everything easier. We live with Gaspar – the craziest and cutest dog that loves to push the limits with his stubbornness.
Edgar likes to cook and Rita loves to keep up with all the new trends. Edgar talks without growing tired and makes a sport of it. Rita doesn't know how to laugh with her eyes open and that's why she makes sympathy her greatest asset.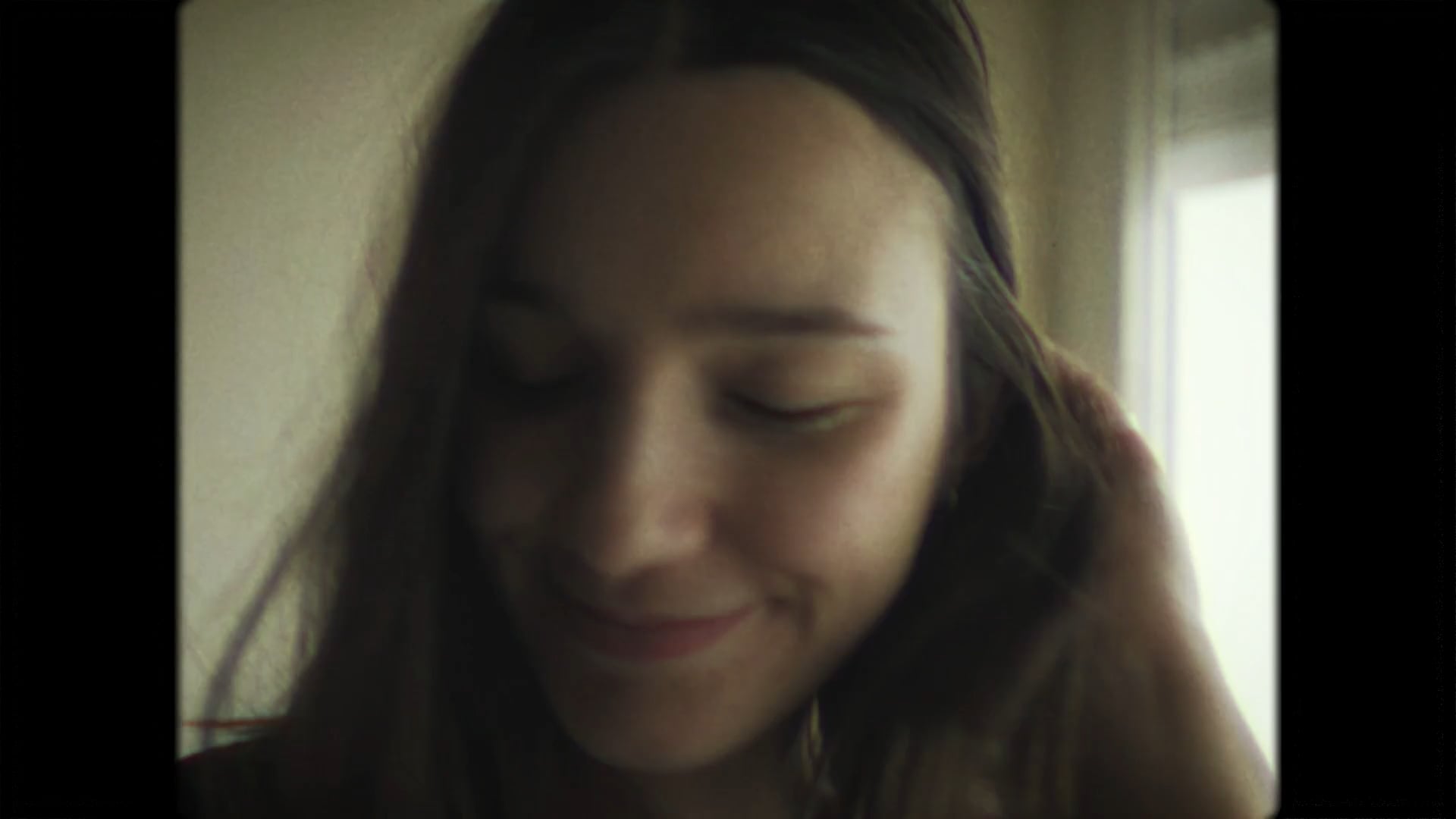 We created that video, at home, during the pandemic time. The propose was to share some of our time for a project of 40 days, clips with 40 seconds and 40 diferent authors.
Edgar
Several years ago, I found the pleasure of pairing the right image with the right sound. It is often in my mind that I like people: people who joke around, who travel, who like to eat, who like to talk, who like to stay on the couch watching a TV show. I even like people who look at trees and accept that nature has done a good job. It's important for me to recognize that my work is often present in the stories of different people and I am happy to help save these memories for each family.
Rita
The adventure of constantly meeting new people, families, places, cultures, and stories interests me. I'm able to spend hours just listening to someone or watching a moment unfold – to just appreciate without interfering. That's why I'm often best friends with the grandparents of the bride and groom. It's a unique feeling that compensates for the tired feet and the sore back felt at the end of a celebration day.
Creating illustrations and continuing to develop my design side is a challenge that I intend on pursuing. At the end of the day, I think everything is interconnected and makes sense. I'm doing what I like the most with the person that I like the most.
We like to find the balance between good audio and a good quality image. We know this leaves a distinct mark on each of our films. However, we prefer to keep it simple by not having too much equipment that could possibly cause us to miss genuine and spontaneous moments.
The more attentive we are to what is happening, the better we are able to let ourselves be guided by the emotions of those around us and by the moments that really marked the day. People that matter, the embrace of a reunion, the free unrestricted laugh as if no one was watching, and people dancing like there is no tomorrow. This freedom felt by the guests is essential for us and our craft. This is why it's important for us to soak up all of the beautiful people and moments that were shared on your special day. However, when the time is right, we don't hesitate to bust a few dance moves.
We travel to any city or country.
This is the challenging and rewarding
part that always keeps us excited.
Get in touch